Website Booking Engine
InnConnect Booking Engine will turn any hotel website into a potential and dynamic source for generating revenues. This intelligent tool integrates with InnGenius PMS and it enables website visitors to view room availability in real-time. Visitors can make reservations and they would receive instant confirmation from the property management system. Most importantly, this entire process is error free.
Easy setup and management
Unlimited package, Extras and Add-on setup
Minimum stay, Closed to arrival, Closed to departure settings
User-friendly, quick page loading, cross-browser compatible
Travel Agency Portals for discounted bookings
Responsive Design for mobile devices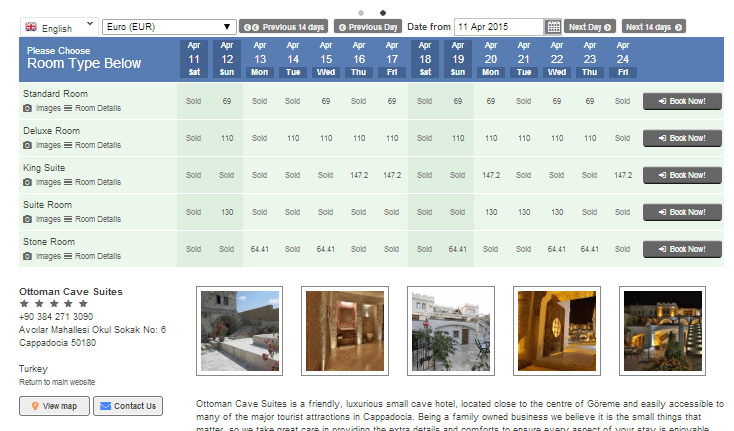 Empower your website with InnConnect's booking engine. Let our creative support team help you setup a unique one-of-a-kind booking engine.
Increase your commission free bookings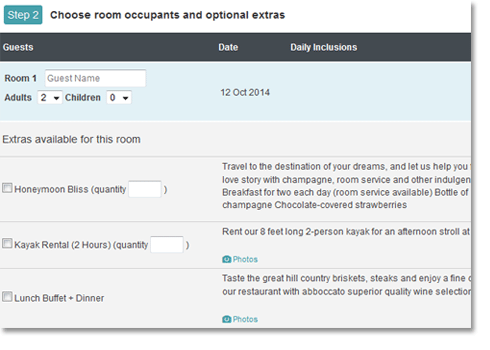 Simple booking process (2-clicks)
User friendly availability chart
Photo galleries for the property, the rooms and even for the extras
Location maps for visitors
Search engine friendly page structure
256-Bit Ssl Security
Multiple Currency support
Multiple Language Support
2-way XML connection to InnGenius PMS
Customizable color configuration
Adaption to existing webdesign and integration in homepage
I change Channel Manager Supplier to Inn Genius. And till now I think is a very easy system to use. They have very good customer service and support. Have 1000 of videos for every issue. Very Flexible. Till now it has fit perfectly to our needs.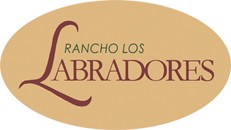 Gretel Chazaro, Rancho Los Labradores Guanojuato / Mexico
Awesome system. Easy to use and believe me they are always there to help for everything you need, they have great customer service. A high quality PMS system with a good price. You totally can find whatever you want to know about you hotel.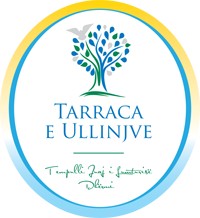 Laureta Daja, Olive Terrace / Albania
Dynamic Calender Display
Image Galleries
2 Templates to choose from
Upsell Extras
Extended Stay Discounts
Payment Gateway Integration
PCI-DSS Compliant